Today's Brew | Maja Solveig Kjelstrup Ratkje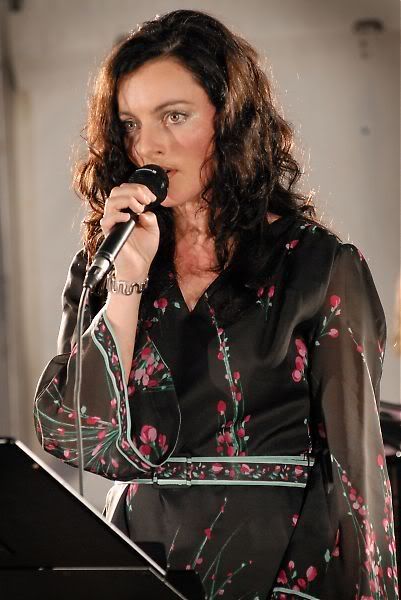 Pitchfork's
got a review of her live album "Adventura Anatomica", and that captured my attention, since I've never heard the name before, but I have a soft spot for the Nordic music scene. So upon my curiosity, I checked out her site, and discovered, that the music was quite intriguing. I'm still taking in everything there, but I recommend you check em out yourself.
Tiny Mix Tapes calls her music as "spewing out vocal chunks that recall ol' Tom Waits gagging and coughing up blood."
Yes, the music is definitely not for everyone, but only reflects the diversity of music that's coming from the Nordic music scene.
mp3:
Maja Solveig Kjelstrup Ratkje- "blues for silent bakers"
(download courtesy of her site)
official site: Maja Solveig Kjelstrup Ratkje
My Space: Maja Ratkje
----------------cut here 8< --------------------

Elsewhere. Be sure to check this out:
SwedesPlease
has an entry and a couple of B-side tracks from
Peter, Bjorn + John
in their pre-Young Folk era.