La Biscotte | French Bootleggers
(entry by Anne)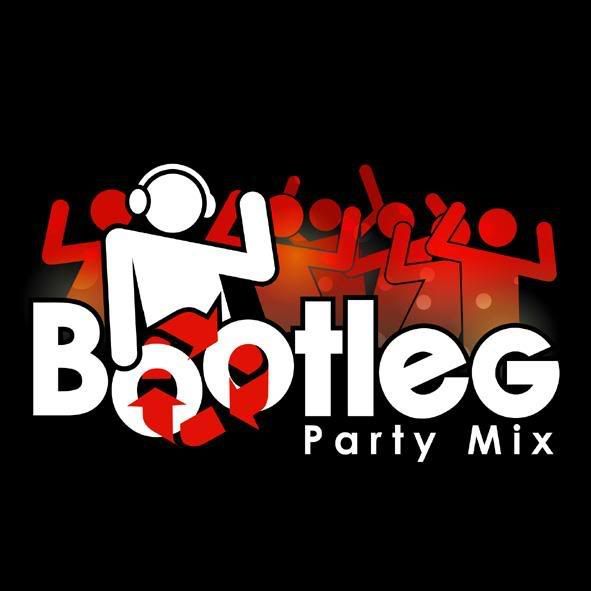 Si la France n'a pas attendu 2 Many DJ's pour découvir le bootleg, le succès
des deux belges a malgré tout donné un sacré coup d'accélerateur à la
reconnaissance des bootlegueurs français. Le phénomène a tellement pris
qu'on les retrouve le plus connus aux manettes d'émissions musicales dédiées
au genre sur les radios jeunes du pays à des heures de grande écoute. Citons
DJ Zebra
sur Oui FM ou encore
Loo & Placido
sur Fun Radio. Plus connu pour
sa musique en groupe,
Rubin Steiner
, a été l'un des pionniers en France à
oser s'aventurer dans le genre. Dans un style plus décalé, citons aussi
Grandpamini, professionnel des mariages improbables entre dessins animés et
chansons phares du rap français.
----------------------------------------------
If France didn't get along with 2 Many Dj's to discover bootleg, the
success of these two Belgium musicians accelerated the recognition of French
bootleggers. The phenomenon caught on so fast that the most
well-known musical emissions dedicated their style on French big
radio stations. Let's quote
Dj Zebra
on Oui FM or
Loo & Placido
on Fun
Radio. More known for his live band music,
Rubin Steiner
has been one of the
first to dare venture into this genre. In a more weird style, let's quote
Grandpamini too. He's integrated the mash-up mix between cartoons
and french hip-hop main songs.
official site: DJ Zebra
mp3:
Killing Boombastic" (Shaggy vs. R.A.T.M.)
official site:Loo & Placido
mp3:
Loo & Placido-'Toop Toop Groove' (Cassius vs Madonna)
official site: Rubin Steiner
mp3
:
Rubin Steiner-"Michael Jackson + Beastie Boys (+ Kiss…)"
My Space: Grandpamini