La Biscotte | Wax Tailor (new music)
(entry by Anne)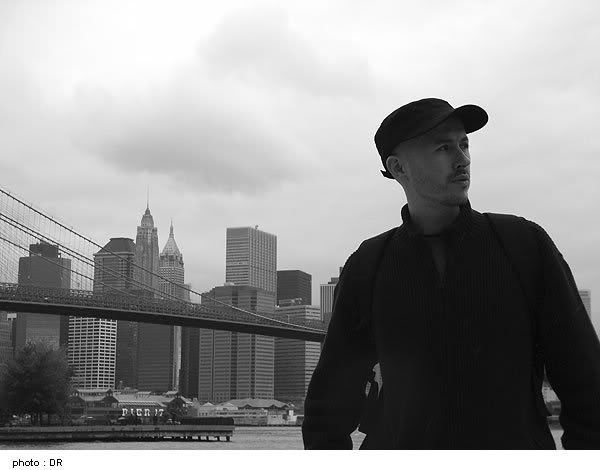 Wax Tailor
est incontestablement le génie français de l'eclectro-hip-hop.
Maître dans l'art de mixer ces deux genres aux extraits sonores et autres
voix de sirènes, le Français ne semble connaître aucune limite.
Alors que son nouvel album sortira en France le 2 avril prochain et aux
Etats-Unis le lendemain, il est d'ores et déjà en écoute intégrale sur le
MySpace de
Wax Tailor
en streaming.
---------------
Wax Tailor
is incontestably THE french electro-hip-hop genius. Master in the
art of mixing this two styles with sound extracts and other sirens voices,
this french producer seems to have no limit.
Whereas his new album will be released in France on the 2nd of May and the
day after in the US, it can already entirely be listened on
Wax Tailor's
MySpace page in streaming.
*Previous entries about
Wax Tailor
over
here
.
mp3:
Wax Tailor- "The Tune"
(YouSend: for a limited time only)
official site: Wax Tailor
My Space: Wax Tailor