Late Night Brew | From The Basement
For those who may not know this already, but I think this show could potentially be badass.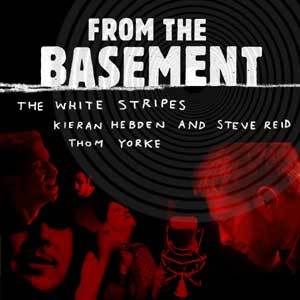 From The Basement sets a new standard for music TV production. The show is beautifully filmed in high-definition at Maida Vale studios in London with the live sound by producer Nigel Godrich. From The Basement has no host and no studio audience, instead the artist and their performance take centre stage.
(courtesy of FTB)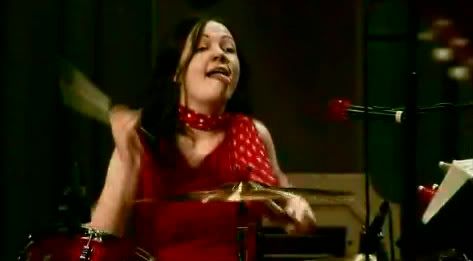 Meg still rockin' out on the drums
View the
trailer
Each episode's performances will be available via download only to allow repeated viewings.
Downloads are available from the site and from iTunes.
official site: From The Basement