Today's Brew | The Fiery Furnaces
The album finally drops this Tuesday, April 18th.
Its one of my favorite albums this year so far, and I'm a bit bias on that, since I've been a fan of their music for some time.
mp3 download: The Fiery Furnaces- ""Benton Harbor Blues"
(courtesy of insound)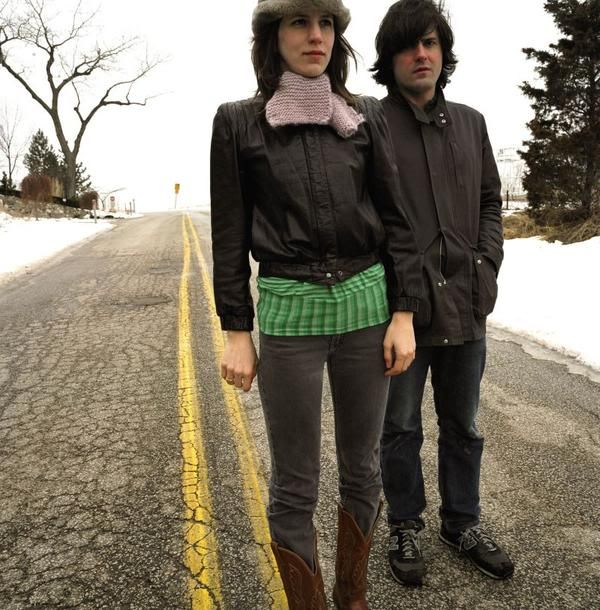 I mentioned them ovah
here
and
here
.
If you're living in NY, you can catch them on April 19th at the Bowery Room.
Get the tix ovah
here
. (damn...you NY peeps, you guys get TV on the Radio, the night before...geez, am I livin' in the wrong city or what?)
official site: The Fiery Furnaces