Sissy Psychedelic Satanism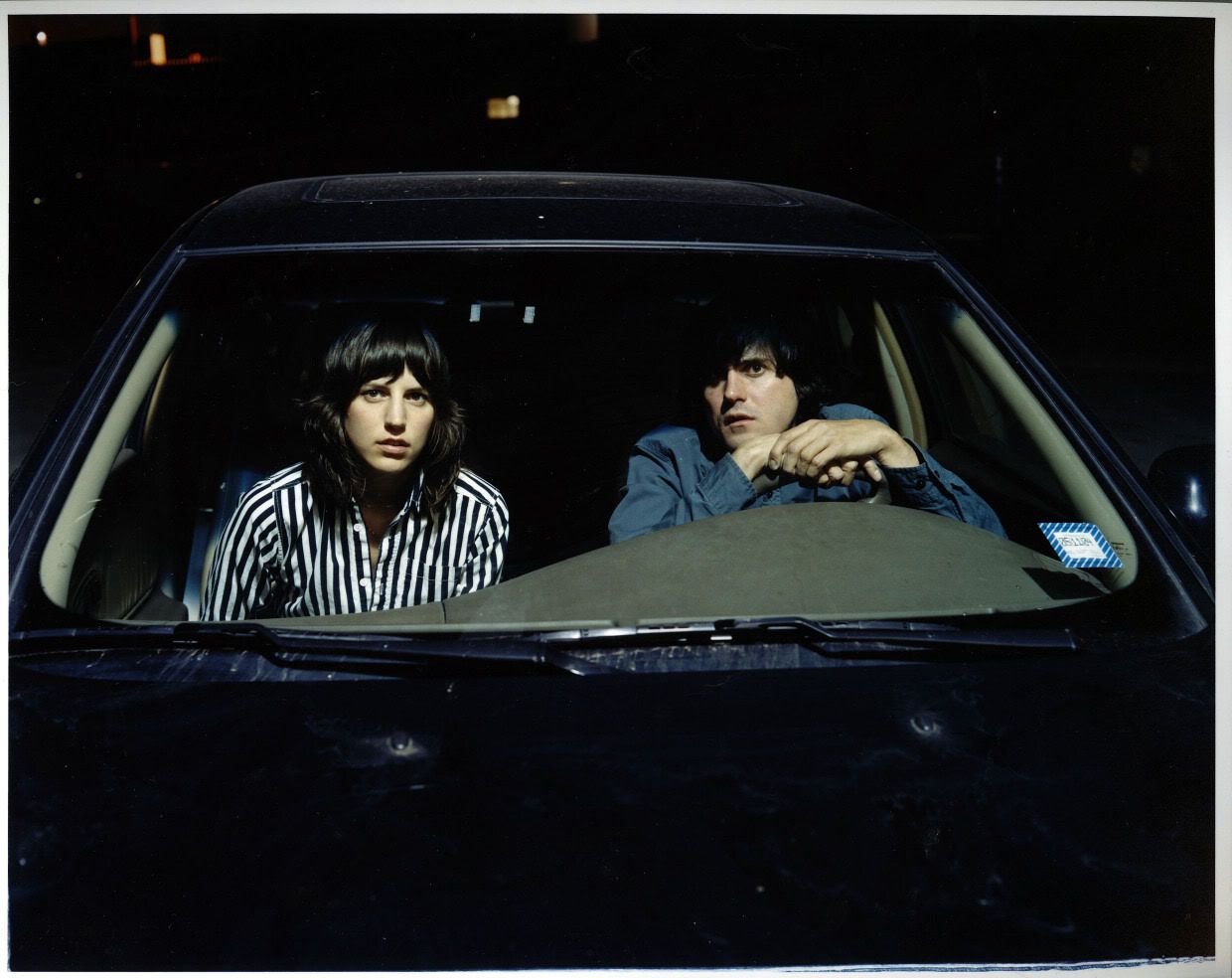 Try saying that a few times real fast, its a mouthful, but that's the description of the Fiery Furnaces new album "Bitter Tea". It's their follow up of the album "Rehearse My Choir" which got some mixed reviews.
"Bitter Tea is a very girly record. The granddaughter record, as opposed to the grandmother record," Matt Friedberger said in a press release.
Pitchfork reports that the Fiery Furnaces also switched labels to Fat Possum Records.
Also mentioned is that Matt Friedberger is set to release not one but two solo albums later this year. Talk about one hell of a year for the Fiery Furnaces, no pun intended.
From their album "Gallowsbird's Bark" (2003)
mp3 download: The Fiery Furnaces- "Inca Rag/ Name Game"