musicWATCH | The Fiery Furnaces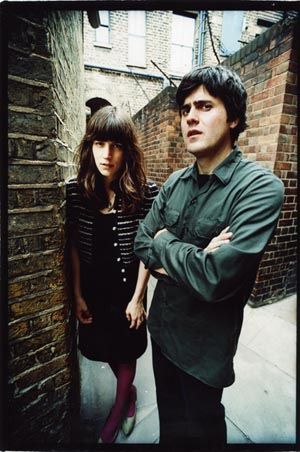 One of my favorite duos in music, and I have to admit, I wasn't entirely big on their last album, "Rehearsing My Choir".
But when they announced their new album to be like
Sissy Psychedelic Satanism
, I just got all excited.
There's been a leak of some songs off their upcoming release "Bitter Tea", and from what I've been able to listen to so far, I've been really impressed.
For a limited time:
You Send: The Fiery Furnaces- "Waiting To Know You"
(thanks to Rawking Refuses To Stop!)