Funny Little Frog
From their current album "The Life Pursuit", and the first single released in the UK...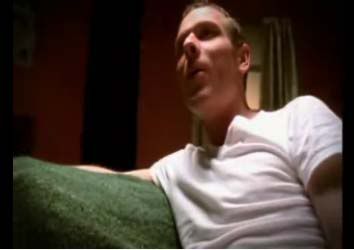 RealVid: Belle & Sebastian- "Funny Little Frog"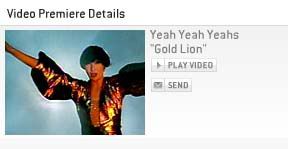 MTV.com has the video premiere of the
Yeah Yeah Yeahs - "Gold Lion"
.
Apparently, one can't view it if you're using a Mac. Boo!