American Comics
We interrupt our regularly scheduled program for some visual stimuli.
I like to break away now and then to write an entry about art exhibits worthy of your attention, since sharing is caring...
If you live in Southern California, MOCA and the Hammer Museum have co-organized an exhibit that showcases American Comic Art from the 20th century. They describe it as, "a large-scale exhibition comprising in-depth presentations of work by 15 artists who shaped the development of the American comic strip and comic book during the past century. With over 900 objects on view simultaneously at both museums, the exhibition provides understanding and insight into the medium of comics as an art form."
The exhibit runs til mid March.
Winsor McCay
Little Nemo in Slumberland
December 3, 1905
Newspaper Sunday page.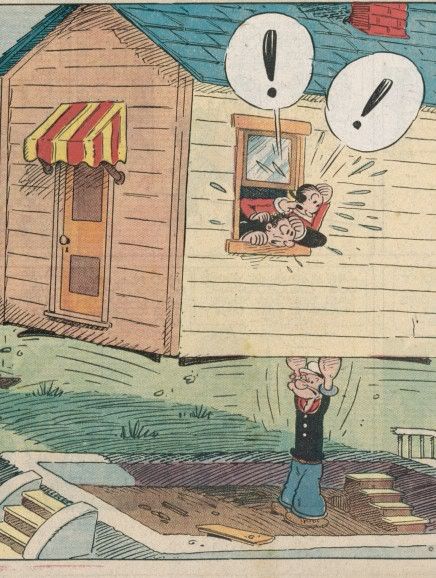 E.C Segar
Thimble Theatre Starring Popeye
October 11, 1936
Newspaper Sunday page
Hammer
Museum of Contemporary Art
Also at MOCA
Til Feb. 20th.
Now back to our regularly scheduled program.
Thank you.