Shows Shows Shows
April 14- Friday
(That's tonight)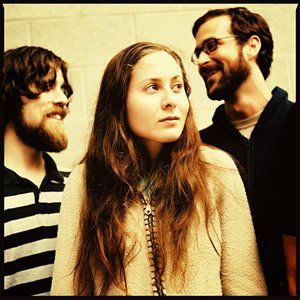 Trespassers William
(sorta of homecoming for them, as they are originally from LA) at Tangier.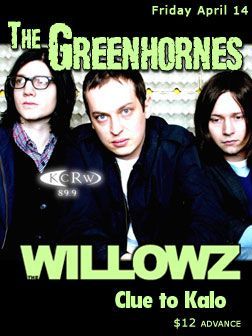 also:
The Greenhornes
(part of the Raconteurs- and who knows, maybe Jack might be there?) are playing over at the Troubadour.
April 17 MondayThe Lassie Foundation
(more about them later) at the Silverlake Lounge. (I caught there before a couple years back, great show).
April 18 TuesdayThe M's
at the Silverlake Lounge.
Someone Still Loves You Boris Yeltsin
at Tangier