Today's Brew | Boy Least Likely To- part 2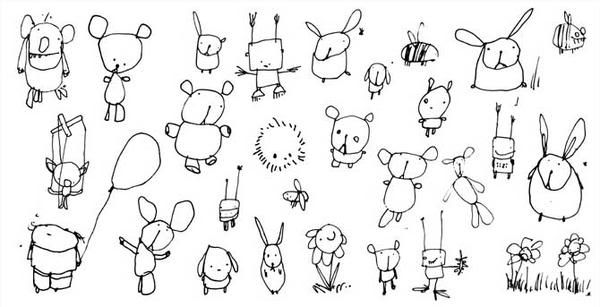 I caught the show Saturday night with
Cowbell Junkie
at Spaceland. Check over there to get a quick blurb of what went down at the show.
The Boys Least Likely To
finished their US tour at the infamous
Spaceland
on Saturday night. After a mediocre performance by
Eames Era
and
Monsters Are Waiting
, the band revived the night with a performance that was fun and full of energy. Almost felt like a sing-a-long waiting to happen except the good majority of us were unfamiliar with alot of the songs they played. At times I thought Willie Wonka would pop out of nowhere to greet us. Of course there was the crowd pleaser, as they teased us with their rendition of "Eye of the Tiger", but later to play the song "My Tiger, My Heart". The band ended their set with the crowd favorite, "Be Gentle With Me".
official site: The Boy Least Likely To
My Space: The Boy Least Likely To
(for a limited time)
YouSend: The Boy Least Likely To- "I See Spiders When I Close My Eyes"
My previous post of their music vid of what I refer the song as the
'happy song'
, "Be Gentle With Me".