Today's Special Brew | The Chameleons (UK)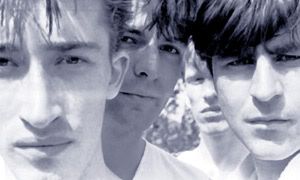 from: Manchester, UK
formed: 1981
type of music: atmospheric Brit-pop
Back Then...
Probably one of the most underrated bands around, but definitely left an impression on a number of the bands that have surfaced over the past few years. More recently, their names have been connected to bands like Interpol and Editors.
album highlight: Strange Times (1986)
The album "Strange Times" has found its way back into my heavy rotation.
YouSend: The Chameleons- "Time/ The End of Time"
And now...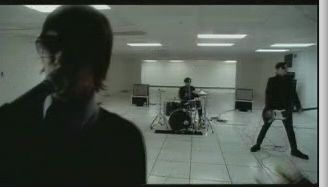 relink:
Google Vid: Interpol- "Obstacle 1" (live in Koln) and more
Real: Editors- "Bullet"