Today's Brew | Gram Rabbit
Its that time of year when the lil' bunnies scurry about...and wadda ya know.
Led by Jesika Von Rabbit, bunny ears included, from the deserts of Southern Cali...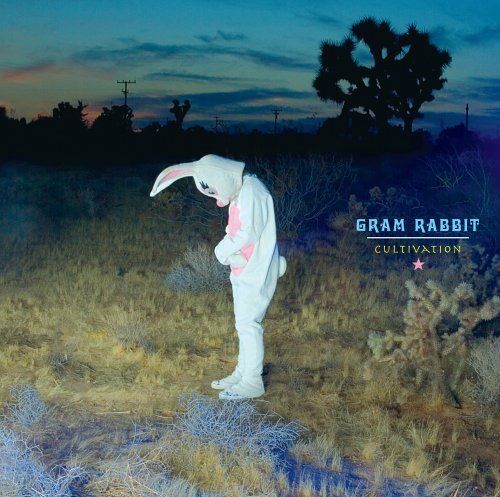 album release: April 18, 2006
To hear a preview of their new stuff, check em out ovah at
My Space: Gram Rabbit
.
(for a limited time)
From their 2004 album "Music To Start A Cult To":
YouSend: Gram Rabbit- "Disco#2"
From their album "Cultivation" (2006):
YouSend: Gram Rabbit- "Bloody Bunnies"
They will be playing at the Echo (in LA) on April 21st.
I caught them at
the Echo
a little over a year ago, and I have to say it was definitely an interesting show to check out.
Don't let the bunny ears scare ya.
official site: Gram Rabbit