Today's Brew | The Lassie Foundation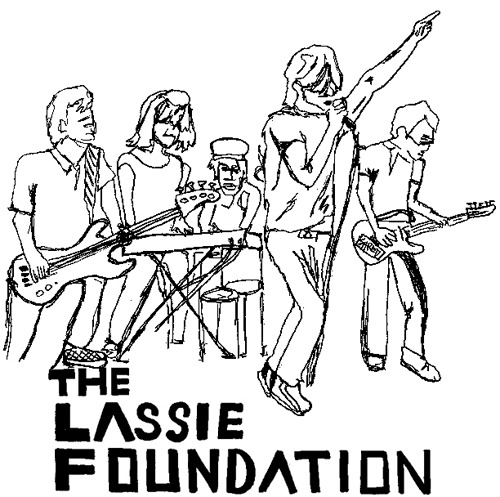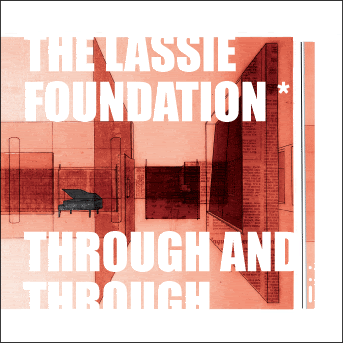 Listen to their new material from their album "Through and Through" on
My Space: The Lassie Foundation
All Music
dubbed them as "Pink Noise Pop"...and further describes "...blend the classic shoegazing sound of bands like Lush and Ride with the Brian Wilson-inspired harmonies and arrangements of the Boo Radleys, Lilys, and other latter-day psych-pop bands".
They just wrapped up their show over in Texas with the Wall of Sound festival, and they'll be
playing on Monday, April 17th at the Silverlake Lounge (LA). I've caught them there a couple of years back, and remember Wayne Everett (frontman for the band) encouraging the audience to "jazzercise".
From their split album with Duraluxe - "I Duel Sioux and the Ale of Saturn":
(for a limited time)
YouSend: The Lassie Foundation- "Good Times Comin' My Way"
official site: The Lassie Foundation