Today's Brew | Of Montreal and more...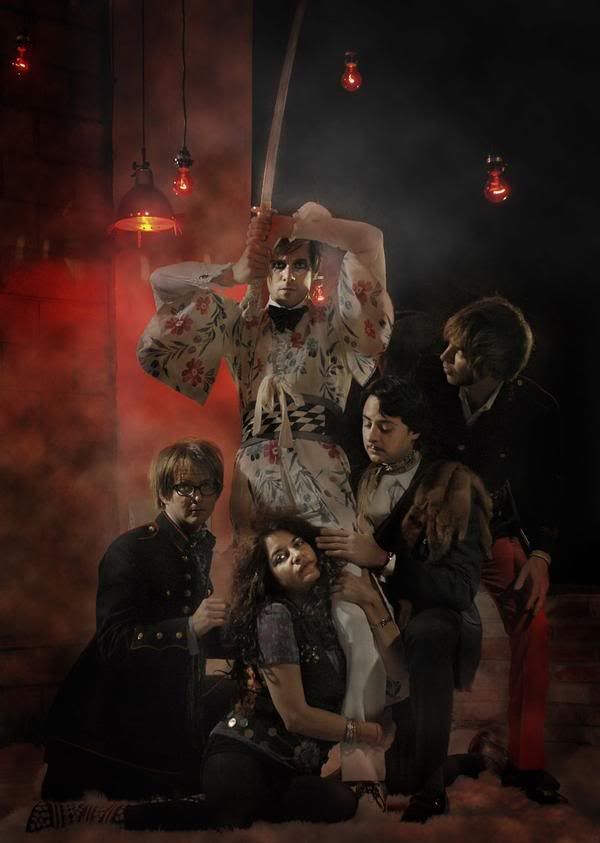 A band known for their peculiar album titles returns with "
Hissing Fauna, Are You The Destroyer?"
, that's been getting some glowing reviews.
Kevin Barnes and company are in town for a three day show in Los Angeles and they'll be hitting up three different venues.
Tonight: El Rey Theatre
Saturday: Avalon
Sunday: Troubadour
Also if you want to stream their album, visit here:
E-card: Of Montreal
mp3:
Of Montreal- "Heimdalasgate Like A Prometheum Curse"
(courtesy of polyvinyl, if the link doesn't work, visit their E-card for the free download)
My Space: Of Montreal
official site: Of Montreal
--------------------
Also: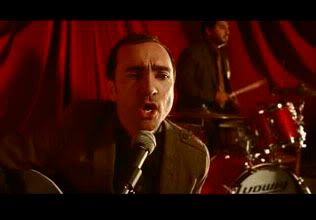 The Shins
do in-store performance at
Amoeba Music
in Hollywood. I'm really debating now whether to go or not. Especially since someone told me that its been heavily publicized at a local radio station that I really don't have anymore respect for, and really avoid any events they endorse, and also for the type of crowd they bring.
I do like their new album, but not sure if I really want to be caught in the madhouse.
My previous entry about them ovah
here
.
But I may stop by to see how bad the crowd turnout is.
Cold War Kids
wrap up their Bi-coastal residency in LA at a show in Spaceland tonight.