Today's Brew | Mahogany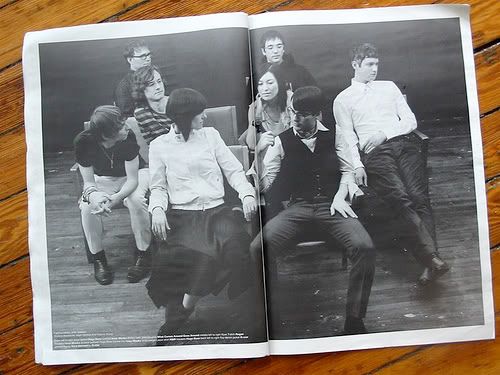 Here's a band that just slipped past my radar. So far from what I've heard, I likes 'em alot.
They are from Brooklyn, influenced by Brasilia, and that they got the attention of
Robin Guthrie
(Cocteau Twins) to produce some of their material. Stream some other songs from them at their My Space.
From their album
"Connectivity"
(2006):
mp3:
Mahogany- " Neo-Plastic Boogie-Woogie"
(YouSend: for a limited time only)
YouTube:
Mahogany- "Supervitesse" (produced by Robin Guthrie)
My Space: Mahogany
official site: Mahogany