Today's Brew | Swan Lake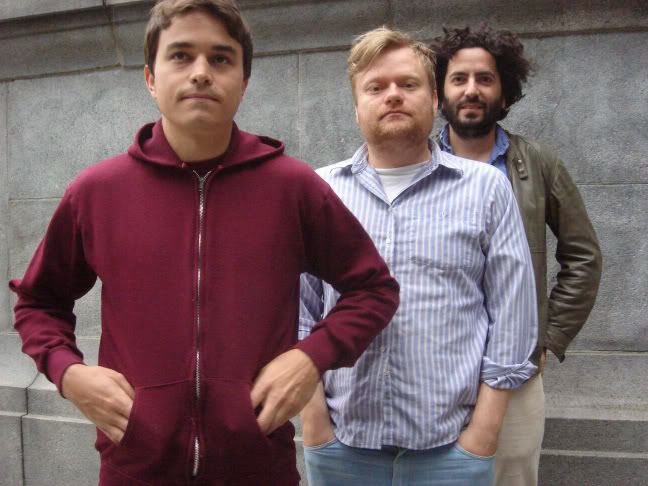 Swan Lake's debut album drops this Tuesday. I'm lookin forward to this collective efforts from Dan Bejar of Destroyer and New Pornographers, Carey Mercer of Frog Eyes, and Spencer Krug of Wolf Parade and Sunset Rubdown.
Spencer's been one busy bee.
mp3:
Swan Lake- "The Freedom"
(courtesy of jagjaguwar)
Stream the song "City Calls" on their My Space site.
My previous entry about them ovah
here
.
Check out Daytrotter's A Week with Swan Lake ovah
here
.
official site: Swan Lake
MySpace: Swan Lake