Second Cup | Espresso Pluggio Awardachino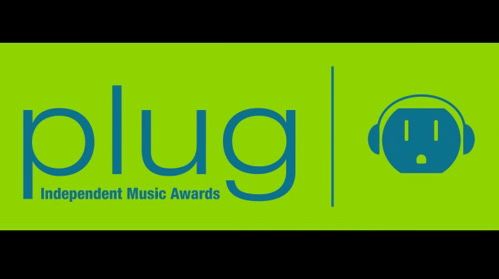 QT: Plug Award Promo Vid
Here's my picks...
The Album of the Year- The Knife "Silent Shout"-- Hands down...one of my favorites this year.
New Artist of the Year- Beirut-- One of the most unique acts I've heard so far this year, and also seen. This kid is only 20?? WTF?
Female Artist of the Year-Chan Marshall (aka Cat Power)--
Actually this category was tough, some really strong contenders. Emily Haines and Shara Worden would definitely be in the running as well as Joanna Newsom and Neko Case. But I chose Chan. With the Memphis Rhythm Band backing her up, this album just hits you and tugs you inside. And then upon reading the NY Times article about her personal struggle, the album almost has a whole new meaning and life to it.
Now its your turn...
Vote
here
!
I like their slick new categorization of "obsessive".