Second Cup | Music News
I was listening to
NPR Morning Edition
, and heard this poignant feature on the jazz musician
Ornette Coleman
, known as the father of "Free Jazz" and his latest release
Sound Grammar
.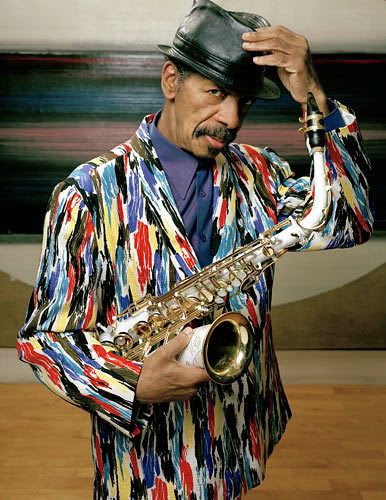 Read the full article ovah
here
.
Also some quick reads ovah at
Pitchfork
:
-An interesting interview of
Cat Power
.
-News that
Grizzly Bear
cancels the rest of their European tour due to a big loss by some break-in on their tour van.
-
Joanna Newsom
gets a nice solid review of her latest effort "Ys", which is really an awesome album if you haven't heard of it already.