re: 1988
Today, Sonic Youth officially releases "Rather Ripped". Which appeared on my Half Year list of the Best Albums so far).
To celebrate their 20th album release, we look back to the classic masterpiece "Daydream Nation" (their 6th album).
Pretty amazing for a band that's been together for about a quarter of a century and also contribute in the fine art world as well.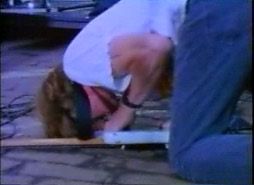 QT: Sonic Youth- "Silver Rocket"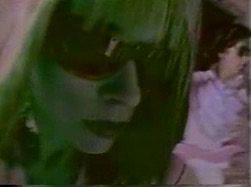 QT: Sonic Youth- "Candle"
YouSend: Sonic Youth- "Rain King"
(for a limited time)
official site: Sonic Youth
Get the album from ovah
here
.
My previous entries about Sonic Youth are ovah
here
and
here
. and
here
.
Last week's entry on
re:
.