Sonic Youth | Brakhage

sonic youth. great experimenter of sound.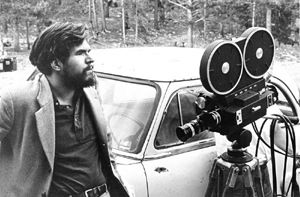 stan brakhage. great experimenter of film.
I remember watching
"Decasia: THe State of Decay. A film by Bill Morrison.
one Saturday morning awhile back. A real departure from your Saturday morning cartoons...hah. I forgot how this film brought me to Stan Brakhage, but somehow it did...anyways, if you haven't seen either works, you're missing out.
I can only imagine what it must have been to watch the works of Brakhage as a backdrop to the sounds of Sonic Youth.
From the album "SYR 6: Koncertas Stan Brakhage Prisiminimui" (2005):
+for a limited time+
YouSend: Sonic Youth With Tim Barnes- "Heady Jam #2"
warning: this track is 19 minutes of experimental noise.
Buy the album
here
on Amazon.
Buy the Criterion Collection: Brakhage- Anthology
here.
On a sidenote: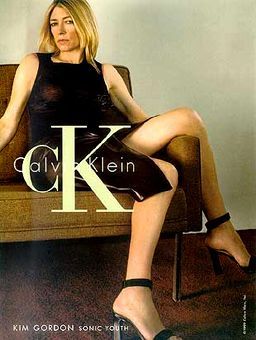 KG for CK...strange.
Another side sidenote: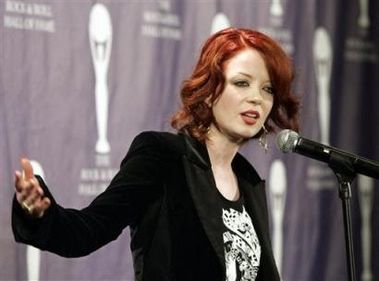 +shirley manson from garbage inducts Blondie to the Hall of Fame.
+tension still exists as Deborah Harry speaks a little bit of something to Frank Infante.
Rock 'n Roll Hall of Fame inducted Blondie and the Sex Pistols, but of course it got all weird.
Deborah Harry dissed her old bandmates while the Sex Pistols refused to even come near the award ceremony and even accept the award.
Former Ex-Blondie member Infante begged to perform with the band.
"Debbie, are we allowed?" he pleaded before Blondie performed their hits "Heart of Glass," "Rapture" and "Call Me."
"Can't you see my band is up there?" Harry replied. The three rejected members walked offstage, but not before Infante groaned into the microphone.
Johnny Rotten compared the hall of fame as 'urine in wine'. Other notable inductees were: Miles Davis, Black Sabbath and Lynrd Skynrd.