musicWATCH | Kiiiiiiii!
I am back...Freed from the Spam Prevention Robots..haha.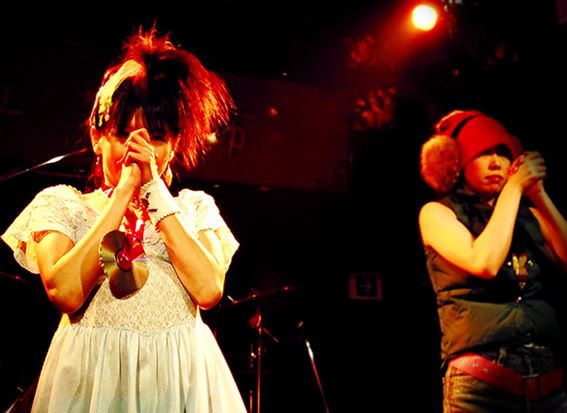 I posted about these gals awhile back on my other site.
They are from Japan.
Thought I revisit them again, since they are quite intriguing with their performances.
I have yet to watch a live performance from these gals.
I emphasize the word "performance".
QT: Kiiiiii- "untitled" (AVI format)
official site: kiiiii