Second Cup | Broadcast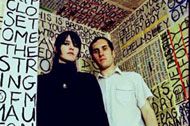 The band now down to two members- Trish Keenan and James Cargill are still in the game as they plan to release a rarities collection in August, that features EPs and singles that are now out of print. And if you haven't caught them live, they are definitely a band worthwhile to see- especially with their spaced out projections.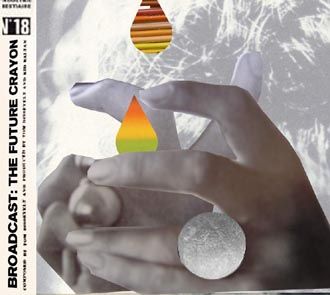 The High Horse,
a quarterly journal based in London has published a couple of writings by Trish Keenan. The writings featured the short story "Life of a Dummy" and her poem "One Way to Look at a Dream" in their sixth issue, which came out in April. Unfortunately ,the journal is only available in the UK.
So if anyone has a copy of that issue, and would somehow send me a copy of that, I'd be deeply appreciative.
YouTube: Broadcast - Winter Now (live on CBC's ZeD)
official site: Broadcast