Today's Brew | Gram Rabbit (reloaded)
On Saturday night, my plans to go see Danielson at Spaceland were thwarted as my friends persuaded me to go to
MOCA Night Visions
, and to my surprise Gram Rabbit were performing that evening with the projection of the logo 'My Space Music' as the backdrop...damn My Space...its everywhere!
the following images from gram rabbit show at the Echo- August 30, 2004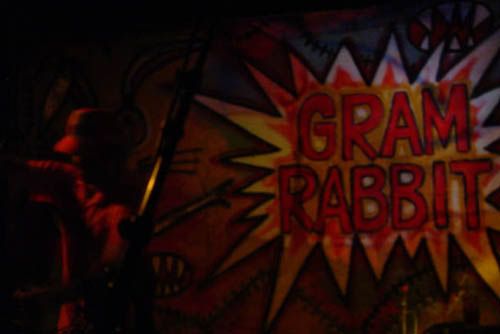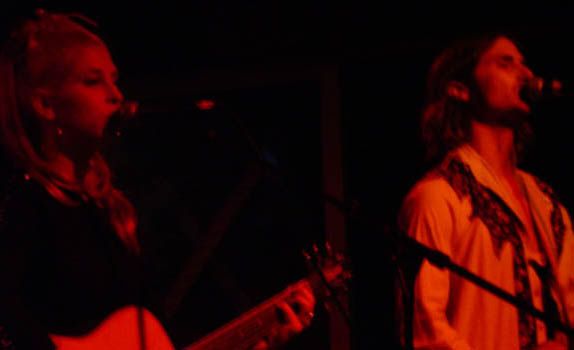 My previous entry about them ovah
here
.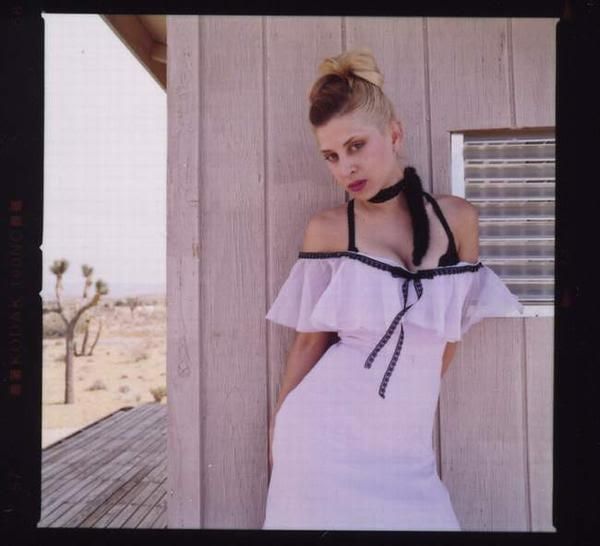 From their current release: Cultivation (2006)-
YouSend: Gram Rabbit- "The Angel Song"
(for a limited time)
Tonight: Gram Rabbit at the Viper Room (L.A.)
Ticket Price:$10
21 & Over Only
Ticket info ovah
here
.
official site: Gram Rabbit
My Space: Gram Rabbit