Today's Brew | The Concretes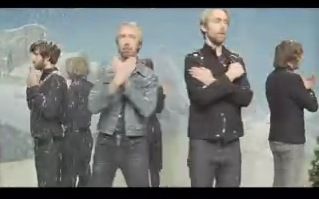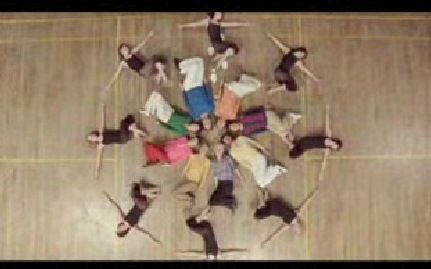 From their current album "In Colour" (2006):
WinMed: The Concretes- "On The Radio"
If Toronto has the Broken Social Scene, Stockholm has the Concretes. Perhaps its a very weak comparison, but the band is a pop collective of 8-9 members. Unfortunately they recently cancelled the rest of their US tour dates due to illness...hopefully they'll come around again soon.
official site: The Concretes
My Space: The Concretes