Today's Brew | Office
From: Chicago, Il.
Formed: 2004
Current Release: Q & A (2005)
Type of Music: I love their description of themselves on their My Space:
"A broken Xerox machine spitting out love letters to a cocktail party in reverse slow motion." (from their My Space site)
A very generic name for a band, but the music is surprisingly pretty darn good.
YouSend: Office- "Wound Up"
(for a limited time)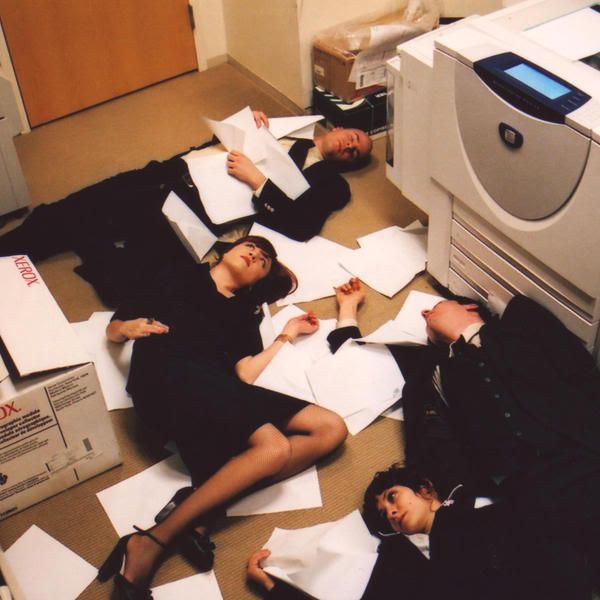 official site: Office
My Space: Office