Second Cup | Leopulde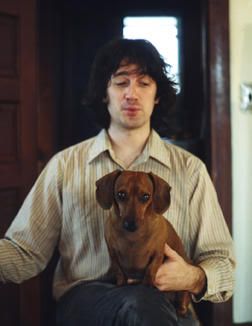 Yet another group that has been listed as "shipmates" to Danielson's "Ships" project.
I really don't know too much about these guys, but if anyone knows more about these guys, feel free to share. The only info about these guys are found on My Space.
Leopulde is Ted Velykis, Anita Santiago and various friends. Also part of the Sounds Familyre.
current release: "Dinosaur Poetry" (yet to be released sometime this year)
Stream and download some tracks ovah at
My Space: Leopulde