Second Cup | Spank Rock Vid
I recall seeing Spank Rock open for M.I.A. when he was in town, glad to see he's doing pretty well on his own.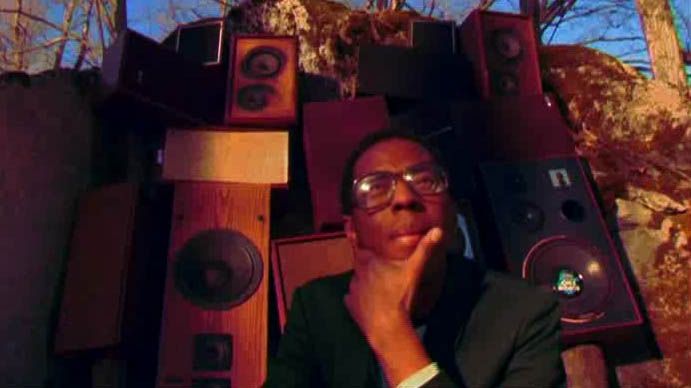 QT: Spank Rock- "Sweet Talk"
Upcoming Show to L.A.:
@ Spaceland on June 11 (Sunday)
mp3: Spank Rock- "Rick Rubin"
(not the complete song, just a nice sample bite)
official site: Spank Rock
My Space: Spank Rock
Update:
Allegedly the UK artist MIA has been banned from the US.
You Ain't No Picasso
wrote a quick blurb about that.