Second Cup | loudQUIETloud
Damnit! I missed the AFI Rock Documentary Film Festival at the Arclight that just ended last week.
One of the films featured was: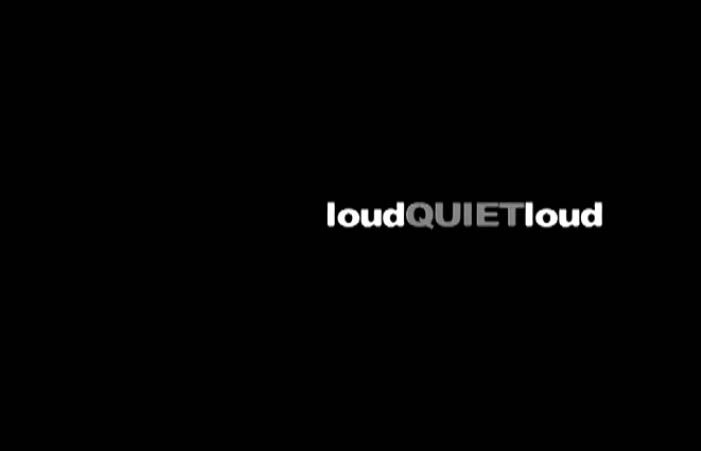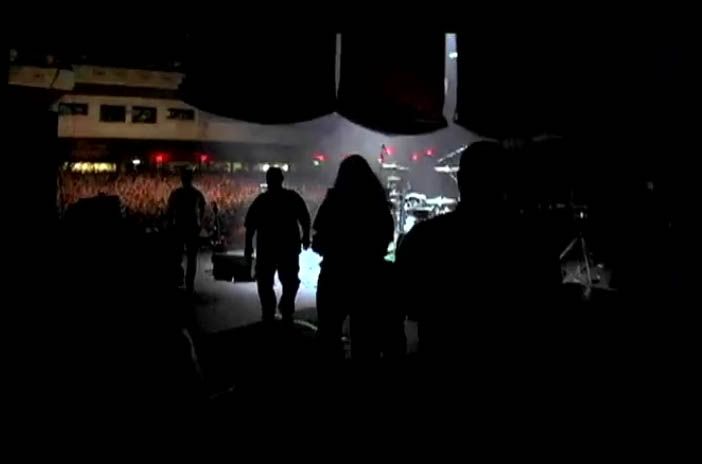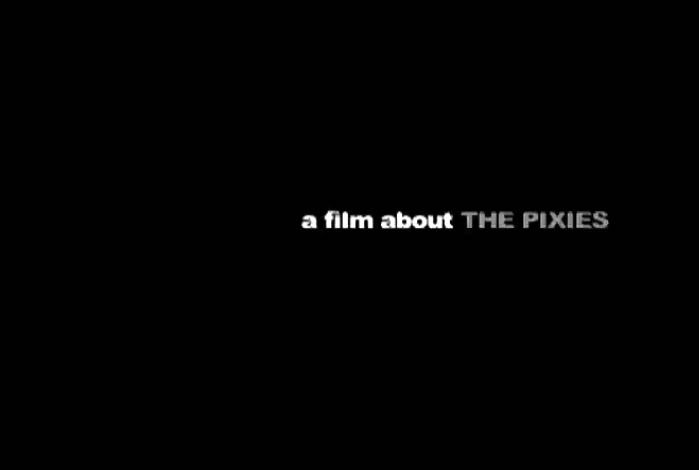 From the 2006 SXSW Movie Trailers:
QT: loudQUIETloud Trailer
The official site has some future screenings coming up in different parts of the US this summer.
official site: loudQUIETloud