Re: 1988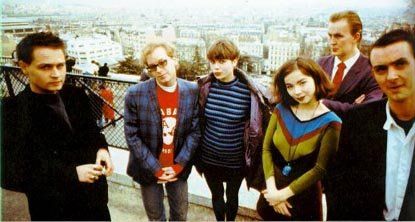 Resuming our series on
"Re:"
, we look back to the year 1988, specifically with an Icelandic band that formed in 1986. The band was highlighted by a young vocalist by the name of
Björk Guðmundsdóttir
, and that band was the
Sugarcubes
. The group disbanded in 1992 and Björk began her solo career.
from their debut album "Life's To Good" from 1988: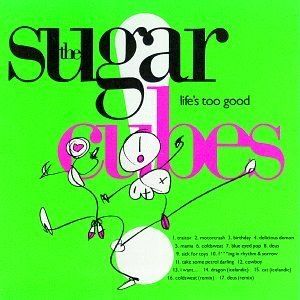 The song has a bit of the Cocteau Twins influence, but Bjork's signature vocal range is highlighted in this song.
(for a limited time)
YouSend: Sugarcubes- "Birthday"
You Tube | Sugarcubes- Birthday
My previous entries on the "Re:" series-
re: 1980
Re: 1991