Second Cup | Blood on the Wall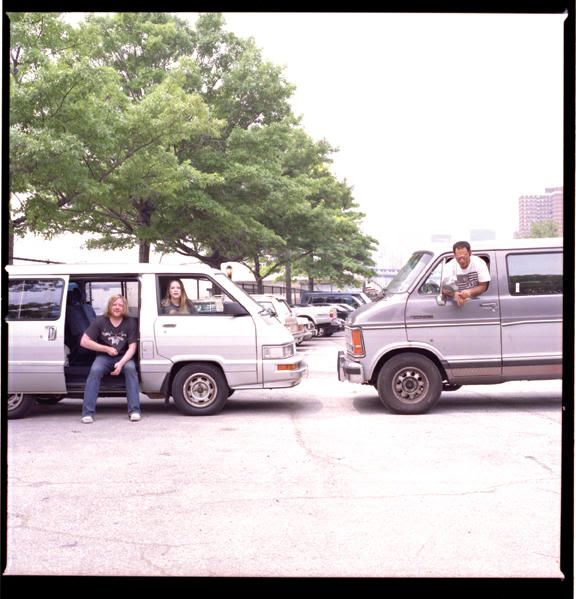 formed: circa 2004
from: Brooklyn NY
type of music: rock
Interesting quick blurb I read about these guys. As it goes the brother-sister (Brad and Courtney Shanks) met their drummer Miggy Littleton selling records off the street corner...and that was a beginning of a beautiful friendship...awww!
YouTube | Blood on the Wall- "Reunite on Ice"
From their 2005 album "Awesomer":
savefile: Blood On The Wall- "Mary Susan"
They've got a show here in LA with Dan Bejar aka Destroyer at Spaceland. The tix are now only available at the door (first come first basis- limited amounts).
Karen O gave recent props to these guys during the Yeah Yeah Yeahs special show with NPR at Washington DC.
Check out the article and download the Yeah Yeah Yeah performance
here
. Blood on the Wall recently toured with the Yeah Yeah Yeahs.
My Space: Blood on the Wall