Today's Brew | Ladytron
They played a sold out show in L.A. last night at the El Rey.
Unfortunately I didn't catch the show and most likely won't be able to catch their sold out show tonight at the Glass House in Pomona.
From their album "Extended Play":
+for a limited time+
YouSend: Ladytron- " Sugar (Jagz Kooner Mix)"
And their vid: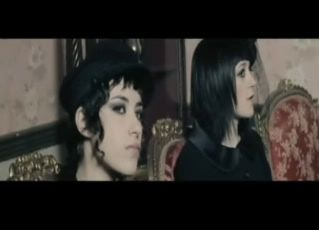 Real: Ladytron- "Sugar"
official site: Ladytron
My Space: Ladytron