Sunday Espresso Blurb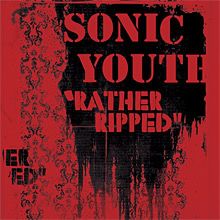 I've been playing their forthcoming album in heavy rotation this whole weekend....The album is pretty damn awesome.
More about it my next entry. I'll post a track from the album, haven't decided on which one yet.
I'm going to say its probably the best since "Daydream Nation" and slightly more mainstream friendly.
-----------------------------