Secret Show | Gnarls Barkley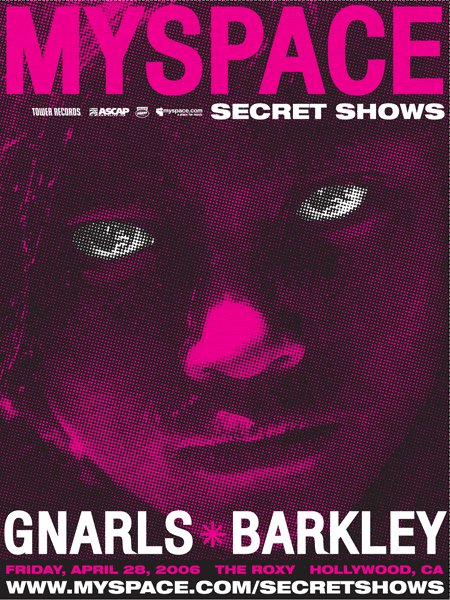 The show is free....This show is a first come first serve basis, so get there early to ensure admittance.
Doors open at 7pm.
I suppose this won't be much of a secret after all...but if you haven't heard already, this is what's happening tomorrow night.
Unfortunately yours truly, can't go, due to the short notice, and prior plans.
Should be awesome!