Today's Brew | Mojave 3
Mojave 3 has managed to outlive their previous incarnation Slowdive by about a decade now.(which I'm still a really huge fan of both). They may not be the most popular band around, but they've maintained a sound thats distinctive and fresh.
Still images from their forthcoming single "Breaking The Ice" Video Shoot.
The new album "Puzzles Like You" is set to be released on June 19th.
2006 (images courtesy of 4AD)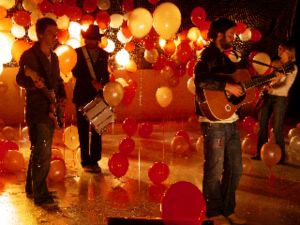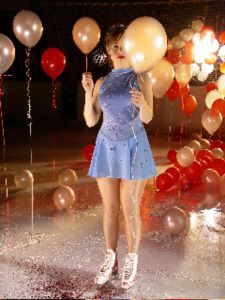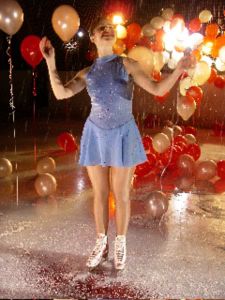 From an interview with Billboard, Neil Halstead commented that the album took around eight months to record and finish. "Most of the time was working on mixing -- we spent a lot of time recording and re-recording," Halstead says. "Our last album was much more organic, and I think it sounds that way. On this one, there was a lot of re-arranging, a lot of buggering around. And it was a bit more challenging for us, because they're pop songs."
A sneak preview of things to come--
(For a limited time)
YouSend: Mojave 3- "Puzzles Like You"
From their first album as Mojave 3- "Ask Me Tomorrow" (1996):
official site: Mojave 3
4AD site: Mojave 3