Re: 1991
I thought I start a new series on Tuesdays by visiting specific time and highlighting some bands or music of that actual year.
I couldn't think of a clever name so I picked "re:", like response or maybe in this situation "rewind".
----
Quick disclaimer: I'm not really a big fan of YouTube...but they do have an extensive archive of some old music videos, you can't really find anywhere- at least to my knowledge.
----
Here's a study of two songs- they both sample a similiar catchy hook.
Siouxsie and the Banshee has the hook sampling throughout the song, while Chapterhouse uses the hook primarily as a transition, especially at the middle of the song. Who started it first? I'm still trying to figure that out. But each band treats this sampling with its own uniqueness and style, which makes the songs stand on its own...and one could hardly notice who copied each other.
Siouxsie and the Banshees "Kiss Them For Me" from the album "Superstition" (Dec 1990-Dec 1991)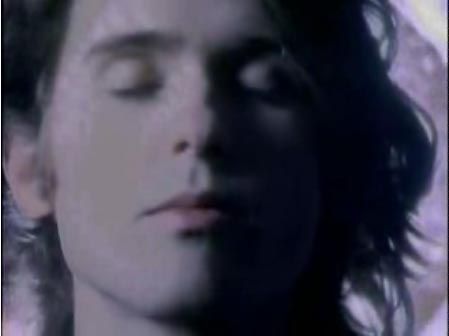 Chapterhouse "Pearl" from the album "Whirlpool" (1991)
-featuring the background vocals of Rachel Goswell from Slowdive.