Today's Brew | Sonic Youth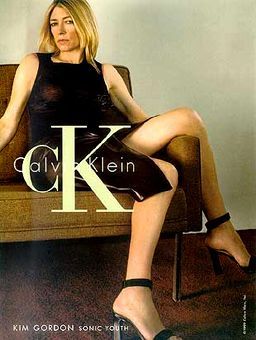 "Some of it seems to be an extension of the last couple of records, but some hearkens forward into territory and also back to earlier, more dissonant and atonal stuff we've done," he said. "There's definitely some rocking songs and also some sound piece-y kind of things that are pretty interesting as well."
(Lee Ranaldo interview with Billboard.com, October 2005)
Since their last full length album "Nurse", the members of SY have been quite the busy bees. Each member involved in various side projects with world renowned artists.
Lee Ranaldo with his collaborative efforts with the artist/ DJ Christian Marclay and various other artists on his side project- Text of Light. (mainly working with the images of Stan Brakhage).
Thurston Moore and Kim Gordon collaborated with the artist Dan Graham in Germany.
The album was recorded at the Sear Sound studios in NYC. (familiar turf for the members of SY).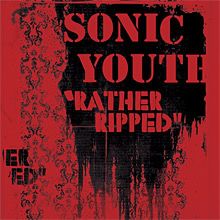 album release date: June 13
+for a limited time+
YouSend: Sonic Youth- "Jams Run Free"
official site: Sonic Youth
stream couple of other tracks here at the
official album site: Rather Ripped
Lee Ranaldo's project_
Text of Light
.
Also
2005 National Recording Registry (Library of Congress)
has added "Daydream Nation" as part of their collection...at #50!