Today's Double Brew
The Sound The Hare Heard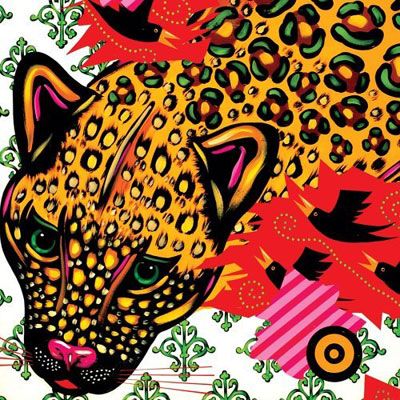 A Kill Rock Star
Compilation featuring:
Sufjan Stevens - "Adlai Stevenson", Great Lake Swimmers - "Where in the World Are You", Colin Meloy - "Lazy Little Ada", and many others.
featured on "The Sound The Hare Heard" compilation:
Thao Nguyen
I don't really know too much about her, but I'm diggin' this song from the compilation.
mp3:Thao Nguyen- "Feet Asleep"
also from Thao's album "Like The Linen":
mp3: Thao Nguyen- "Hills"
official site: Thao Nguyen
Buy The Sound the Hare Heard ovah
here
.