Half N Half
We approach the half-way point in the year, and so its that time of year to reflect and examine. And as much as I appreciate the music, I also value the album art as part of the whole package in the album.
I started this at the end of last year, and thought I carry it over to this year.
2005 | Year End Edition
2006 | Half Year Edition- My Favorite Album Art So Far
1. Danielson- Ships (May 9)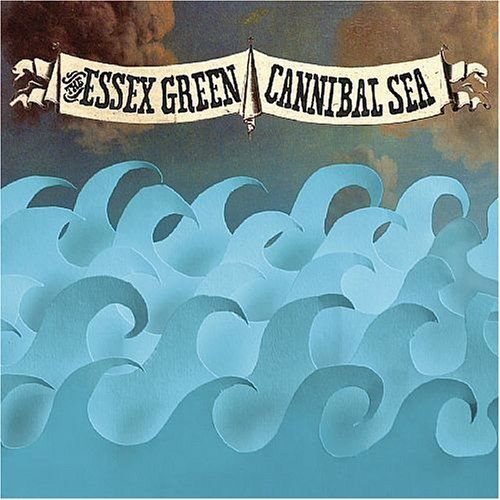 2. Essex Green- Cannibal Sea (Mar 21)
3. Bishop Allen- "2006 EP-a-month Project"
4. Asobi Seksu- Citrus (May 30)
5. Tilly & The Wall- Bottoms of Barrels (May 23)
6. Neko Case- Fox Confessor Brings The Flood (Mar 7)
7. Band of Horses- Everything All The Time (Mar 21)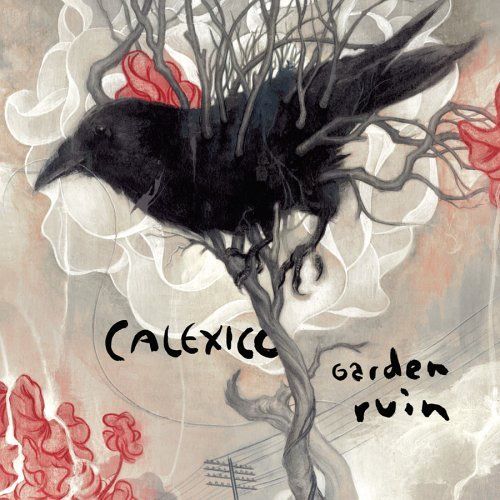 8. Calexico- Garden Ruin (April 11)
9. Keane – Under the Iron Sea (June 12)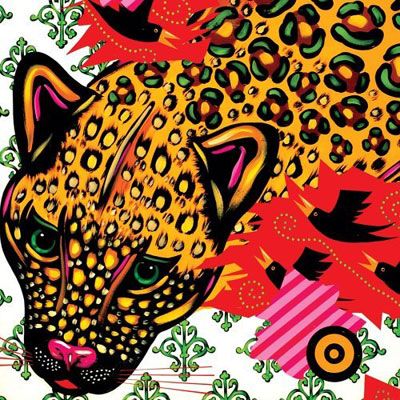 10. Various Artist Compilation- "Sound The Hare Heard" (May 9)
Honorable Mention
Belle & Sebastian- The Life Pursuit (Feb 7)
Coming Soon | 2006: Half Year- Top 10 Albums So Far