| Top 10 ALBUM ART covers: 2005 Edition |
Its that time of year to compile the best of the best...to start things off, I thought I try something different.
As mentioned earlier this year by Trent Reznor, the concept of the album has been reduced to the mp3 digital file.
There was a time when the album art was just as important as the music. I have to give props to the people who still believe that. So I thought I'd compile the list of my favorite album art covers this year.
-also coming soon my top 20 albums: 2005 edition.
-click image of the album for a closer look at the art.
----------------------------------------------
10.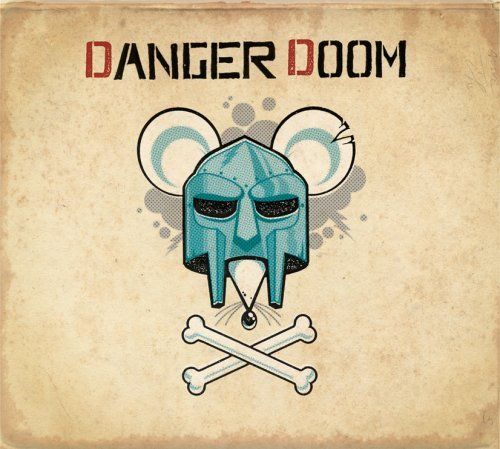 dangerdoom. "the mouse and the mask"
9.
sigur ros. "takk"
8.
gorillaz. "demon days"
7.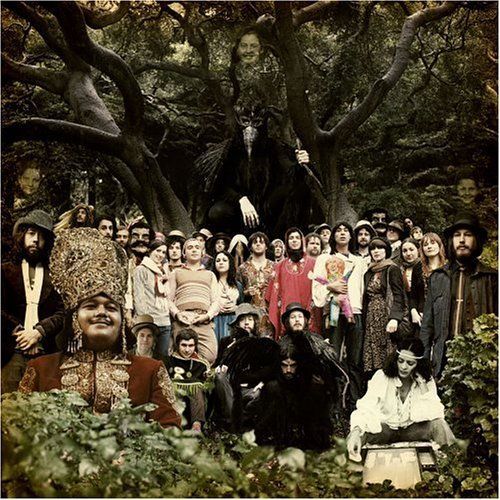 devendra banhart. "cripple crow"
6.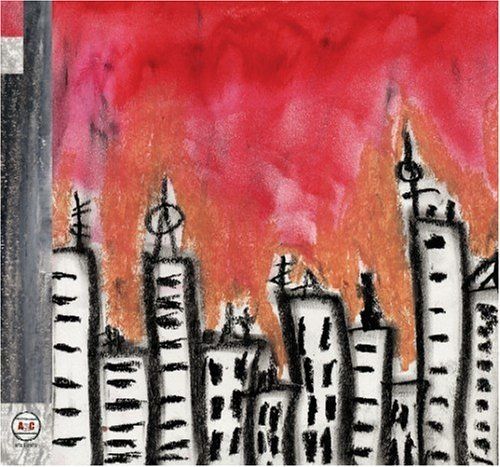 broken social scene. "self titled"
5.
franz ferdinand. "you could have it so much better"
4.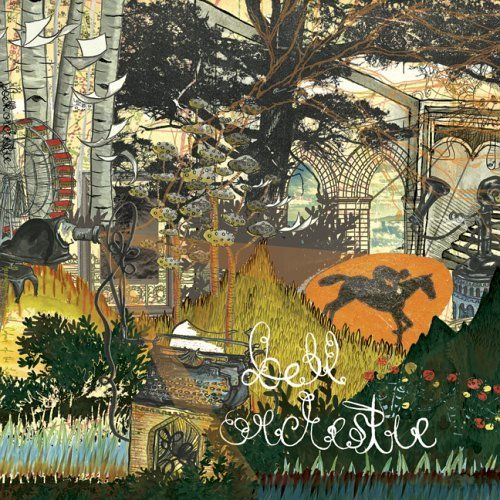 belle orchestre. "recording a tape the colour of the light"
3.
the clientele. "strange geometry"
2.
sufjan stevens. "illinois"
1.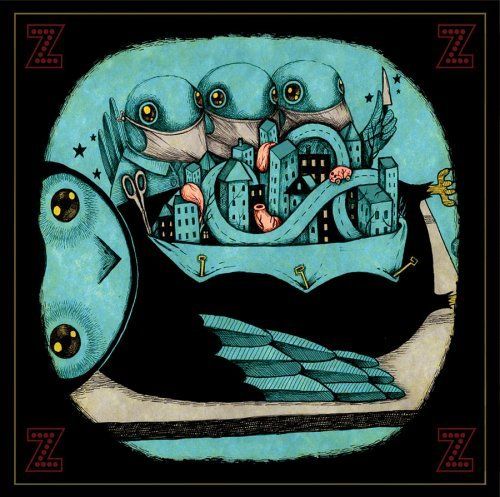 my morning jacket. "z"