Second Cup | Bishop Allen's May EP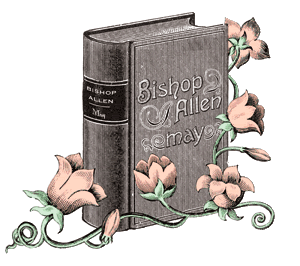 For those who are keeping up with Bishop Allen's 2006 EP-a-month Project, they've just released the May EP. Additionally, they seem to add extra features to their website.
Quite an interesting experiment as they endeavor to make this project more expansive to the masses.
You can now get their EPs through two means: by a convenient digital download or 'instant gratification' OR the good ole delivery by the US Postal Service.
For instant gratification:
digital download ($4)
.
For those the personal touch:
mail delivered ($5)
.
From their May EP:
mp3: Bishop Allen- "Butterfly Nets"