Second Cup | Midnight Movies
Speaking of another Southern Cali band, the LA outfit, Midnight Movies wrote a quick blurb on their site. New lineup on the band, new record label, new album, and additionally some upcoming shows to be announced. They call their second album their second child...awwww how sweet.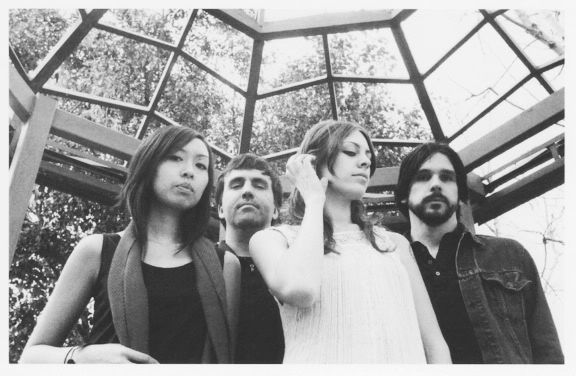 (text excerpt below courtesy of their site)

This past year has been full of changes... some hard but necessary, some unexpected, but all worth it. Some of you may already be aware of our line up change and our two new band-mates. You may also know Jason is no longer in the band. He is now starting a new project, stay tuned for info on that. We signed with a new label and wrote and recorded our new record. So we're now in the third trimester of our second child and we're very excited to get this baby out!
My previous entry about them ovah
here
and
here
.
My Space: Midnight Movies