LA----> Seattle
Back in the early 90's I recall fond memories of a road trip to Seattle...just out of pure randomness.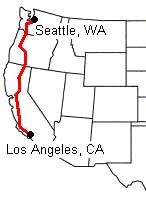 One thing is for sure, LA sure feels like Seattle right now, with all this rain we're gettin...and here's why I bring up these two cities up on this entry.
Update: Midnght Movies in Studio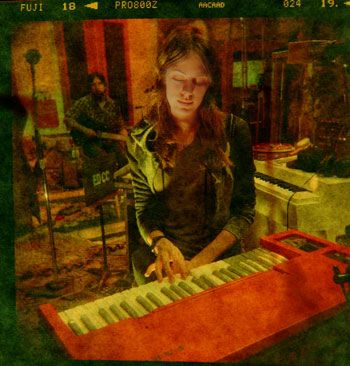 The L.A. band
Midnight Movies
has made their trek to Seattle to record their second album with the guidance of Steve Fisk (Low, Minus the Bear, The Wedding Present and Screaming Trees).
They're keeping a recording diary on their site with images and video clips.
Visit their diary
here
.
My previous entry about them
here
.
QT: Midnight Movies- "Mirage"
official site: Midnight Movies
Also: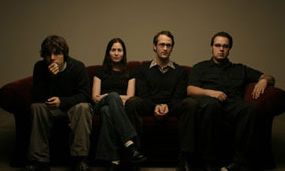 Trespassers William
, once part of the L.A. music scene has transplanted themselves to Seattle...their new album 'having' drops today (February 28).
In studio performance on
KEXP
- Trespassers William -Tuesday February 28, 9:00am (PST)
My Space: Trespassers William
Also Also:
Earlimart
(not currently in Seattle, I believe) parted ways with Palm Pictures record label, and has a deal with Suicide Squeeze to put out a 7" single in early summer. Seems like a pattern developing among alot of bands out there, as they hunt for other record labels...just like TV on the Radio parted ways with Touch n Go to sign with Interscope. So as for Earlimart, who knows where they'll end up, but they do have a concert in LA on March 22nd.
From their 2003 album "Everyone Down Here":
YouSend: Earlimart- "We're So Happy (We Left The Piano In The Truck)"
Also Also Also: Check the upcoming bands to appear at the
Fold Silverlake