dig!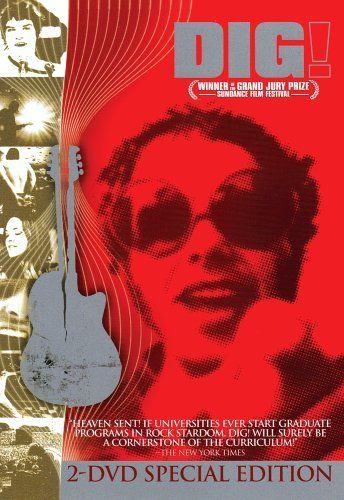 I finally caught the film
dig! (2003)
on Sundance channel. Yea, I know I'm way late on this one. I'd say the movie overall is an interesting journey that really redefines what the 7 year itch is in music.
QT: Dig! Movie Trailer
Read the movie synopsis
here
From their album "Welcome to the Monkey House" (2003)-
QT: The Dandy Warhols- "We Used To Be Friends"
Also:
SXSW
Friday, March 17 (8.00PM) @ Bourbon Rocks (Austin, TX)
The Brian Jonestown Massacre