musicWATCH | Vitalic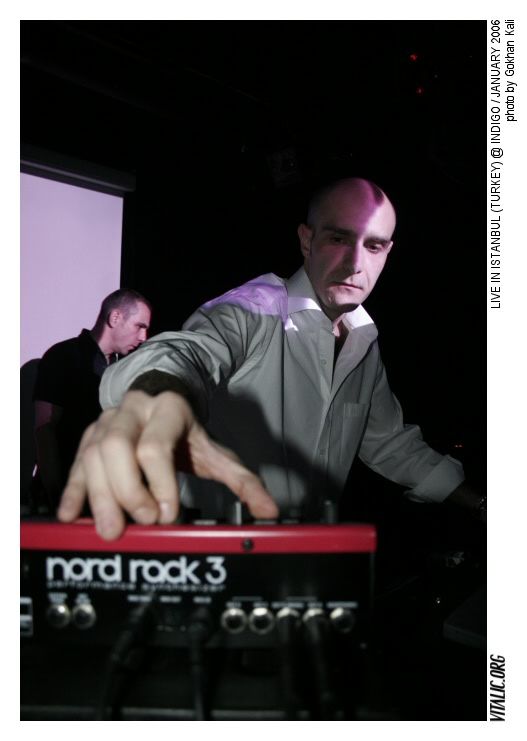 Vitalic is the alter ego of Pascal Arbez, a French programmer/multi-instrumentalist...
formed: 1996
from: France
type of music: electro dance pop
current album: "OK Cowboy" (2005)
Just been listening to this album as part of my rotation of other albums.
for a limited time.
YouSend: Vitalic- "No Fun"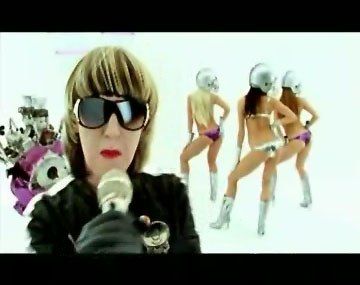 QT: Vitalic- "My Friend Dario"
official site: Vitalic