Today's Brew | "Fearless Freaks"
"We have truly had a lovely and accidental career." -Wayne Coyne
I finally (yes, I'm aware that its been out for sometime now) got a chance to watch
"Fearless Freaks"
last night on the good ole' Sundance Channel. After watching this documentary about the evolution of the band and some of the outrageous things they've done in the past, I've got a deep respect and new admiration for these guys.
View the trailer ovah
here
.
1989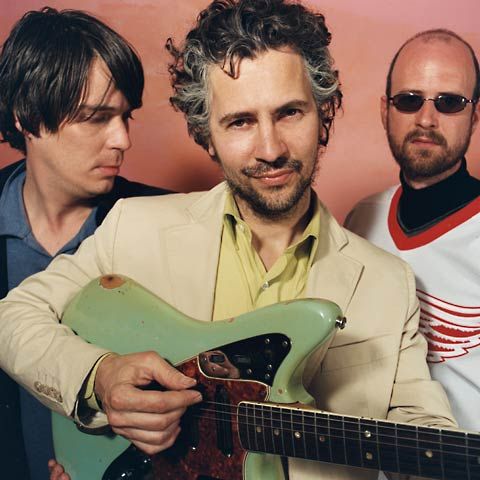 2002
From their 2002 album release "Yoshimi Battles the Pink Robots":
YouSend: The Flaming Lips- "Do You Realize?"
(for a limited time)
My previous entries about them ovah
here
and
here
.
Buy the DVD ovah
here
.