Late Night Brew | BSS Vid & More
(images from "Fire Eyed Boy")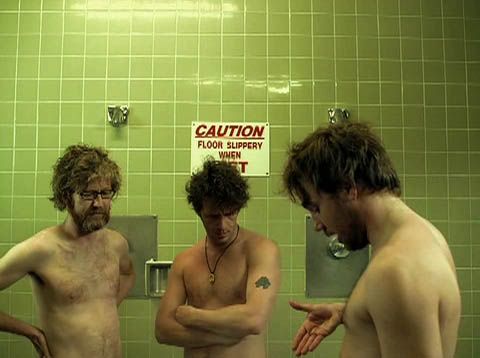 QT: Broken Social Scene- "Fire Eyed Boy"
Also on a related note:Arts & Crafts
(home of BSS and many other Canadian acts)
has put up a bunch of vids on YouTube.
Check em out ovah
here
.
|| For example ||
You Tube: The Most Serene Republic-
"Content Always Was My Favourite Color"