Radiohead UPdate:
OUT with Nigel and IN with Spike
(courtesy of NME)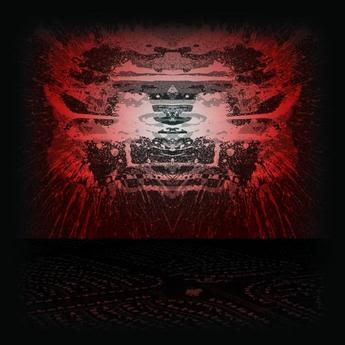 (image courtesy of the radiohead website)
"We've been talking to (producer) Mark 'Spike' Stent, who's worked with Madonna and Bjork and hopefully in February we'll reconvene with him," said O'Brien. "We've got some great songs but we won't release something we're not happy with. The thing with Radiohead is that each record has a different sound, it's really hard finding something that's different and sits well with us."
With the band planning to work with Stent, O'Brien confirmed their long-term producer Nigel Godrich would not be involved in the new record.
"It's not an end of an era, (but) part of what your realise as a band is that all those records you made with Nigel, apart from 'Hail To The Thief' we were a little bit in the comfort zone," he explained. "That's why you make records like 'Kid A' after 'OK Computer', that's why you make 'OK Computer' after 'The Bends', you've got to do stuff that you're scared of doing. With Nigel, we've been working together for 10 years, and we all love one another too much."
2005 Missed Highlights
From the album: Help! A Day in the Life-

Radiohead - "I Want None Of This"