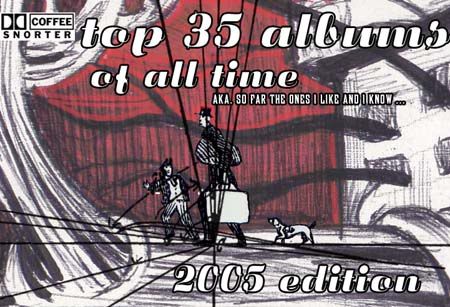 As part of the year end, we have the endless list of the "best of".
Feel free to agree or disagree, but here's my list of the best albums of all time.
At least for this year.
Again this list like any other list is flawed since I haven't had the opportunity to listen to everything thats out there. Perhaps next year the list will change til then...
1.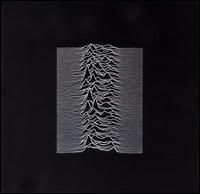 Joy Division "Unknown Pleasure" (1979)

2.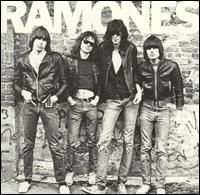 The Ramones "s/t" (1976)
3.


The Clash "London Calling" (1979)
4.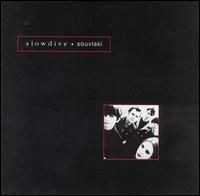 Slowdive "Soulvaki" (1993)
5.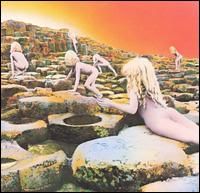 Led Zeppelin "House of the Holy" (1973)

6. Gang of Four "Entertainment" (1979)
7. My Bloody Valentine "Loveless" (1991)
8. David Bowie "Scary Monsters" (1980)
9. The Jesus & Mary Chain "21 Singles 1984-1998" (2002)
10. Talking Heads "Fear of Music" (1979)
-----------------------------------------------------------------
11. Television "Marquee Moon" (1977)
12. DJ Shadow "Endtroducing…" (1996)
13. The Stone Roses "s/t" (1989)
14. The Velvet Underground "The Velvet Underground & Nico" (1967)
15. Sonic Youth "Daydream Nation" (1988)
16. The Beatles "White Album" (1968)
17. Portishead "Dummy" (1994)
18. TV on the Radio "Desperate Youth, Blood Thirsty Babes" (2004)
19. The Beach Boys "Pet Sounds" (1966)
20. The Cure "Staring at the Sea: The Singles" (1986)
-----------------------------------------------------------------
21. Radiohead "Kid A" (2000)
22. Public Enemy "It Takes a Nation of Millions to Hold Us Back" (1988)
23. Broadcast "Ha Ha Sound" (2003)
24. Depeche Mode "The Singles 86>98" (1998)
25. The Smashing Pumpkins "Siamese Dream" (1993)
26. U2 "Achtung Baby" (1991)
27. Pink Floyd "Dark Side of the Moon" (1973)
28. The Pixies "Surfer Rosa" (1988)
29. The White Stripes "Elephant" (2003)
30. Buena Vista Social Club "s/t" (1997)
-----------------------------------------------------------------
31. Bob Dylan "Highway 61 Revisited" (1965)
32. Prince "Purple Rain" (1984)
33. Massive Attack "Mezzanine" (1998)
34. The Fiery Furnaces "Gallowbird's Park" (2003)
35. The Beastie Boys "Ill Communication" (1994)