MSTRKRFT
Is it MasterKraft? Or is it MisterKraft? Quite the enigma.
My Space: MSTRKRFT
A side project of Death From Above 1979's bassist/synth player Jesse F. Keeler a.k.a. JFK.
The full length album of remixes will be out early 2006, but visit their My Space site for some sneak preview songs off the album...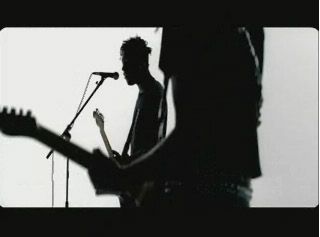 YouSend: Bloc Party- "Two More Years- remixed by MSTRKRFT"